New Service: Emerald R-Class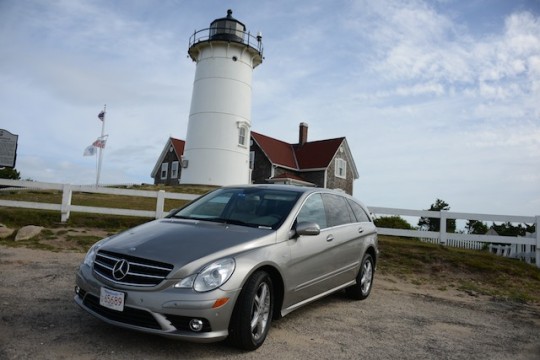 Hey folks! Fall is here, and as the summer insanity winds down, we are ready to introduce our newest car service. Meet the "Emerald R-Class," our answer to traditional luxury black car services. This service features a Mercedes R-Class running on clean diesel technology. The R-Class is remarkably fuel efficient and the clean diesel technology has substantially lower greenhouse emissions than traditional gasoline-powered vehicles.
You'll enjoy more room and a luxurious interior with this upgraded service. Read more about the Emerald R-Class or simply select it as your preferred vehicle when you book your next ride.
Go green and ride happy!
The following two tabs change content below.
Sarah works with small businesses that are innovative, socially committed, and environmentally conscious and believes that we can restore love and humanity to the marketplace. The Green Shuttle is her favorite client. :)