Book Your Ride: Jacksonville, FL


Are you ready to book your ride in Jacksonville? Our online booking process is fast, easy, and secure. Get started by selecting one of the options below.
Personal Airport and Amtrak Transportation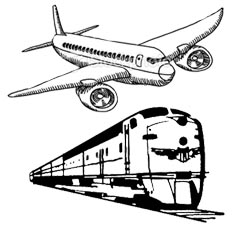 Book your personal, door-to-door car service to or from the airport or Amtrak station.
Get started >
Not traveling to an airport? Use one of the options below.
Personal Point-to-Point Transportation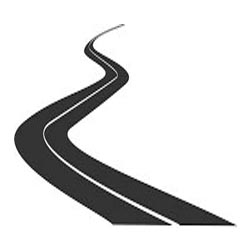 Do you need transportation to or from a location that is not an airport or Amtrak station?
Book our personal point-to-point service.
Get started >
Personal Hourly Transportation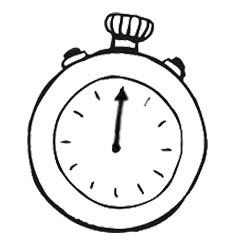 Do you need transportation for an event, visit, or tour? Book a car or van at an hourly rate.
Get started >