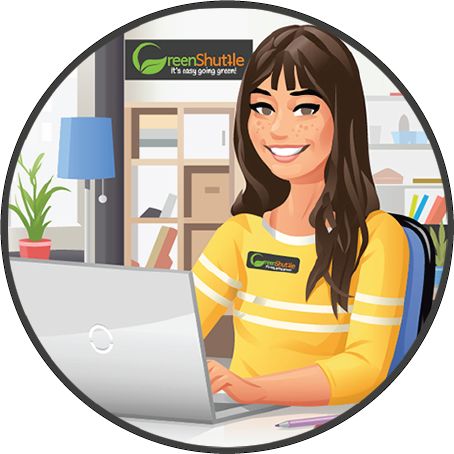 Stress-free travel, Fuel-efficient vehicles, Awesome Drivers, and Happy Customers!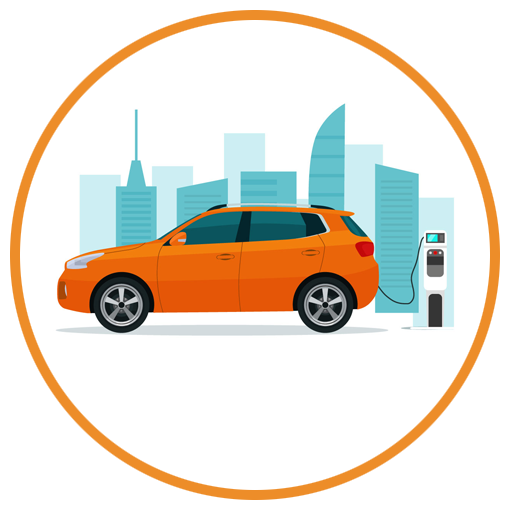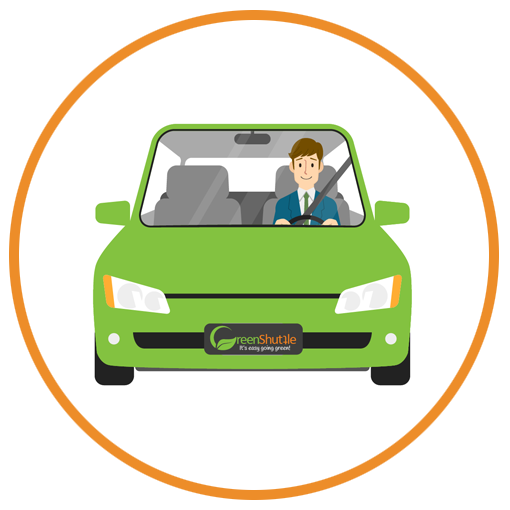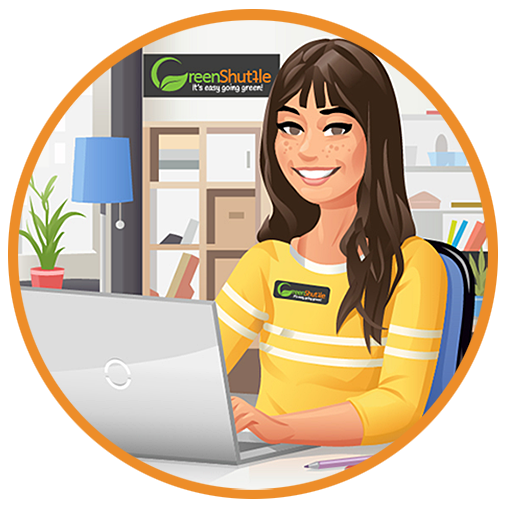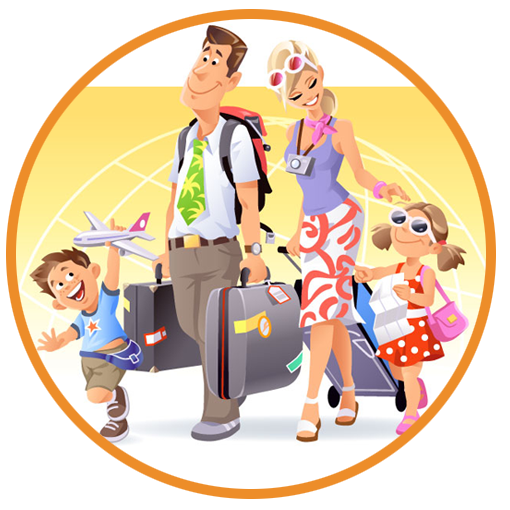 Use one of the options below.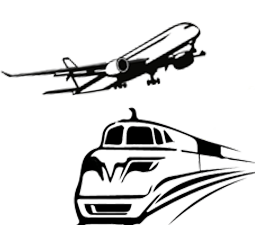 Airport & Amtrak Transportation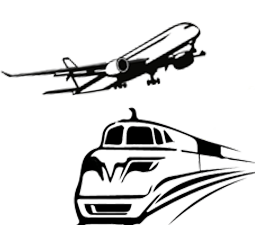 Point to Point Transportation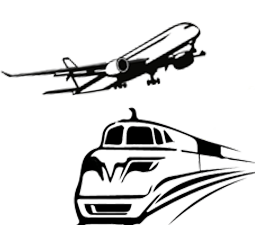 Personal Hourly Transportation
Reviews from Our Customers
Our driver, Larry, was very nice and his driving was safe and relaxing for us. He was very pleasant to talk with and helped...
Green Shuttle was great! Scheduling was easy (even though it was a last minute thing) and finding the driver was clear and the ride was...
Michael Fishbein
2 months ago
I have used Green shuttle to get to and from Logan airport and Cape Cod on many times. I have been five star satisfied...