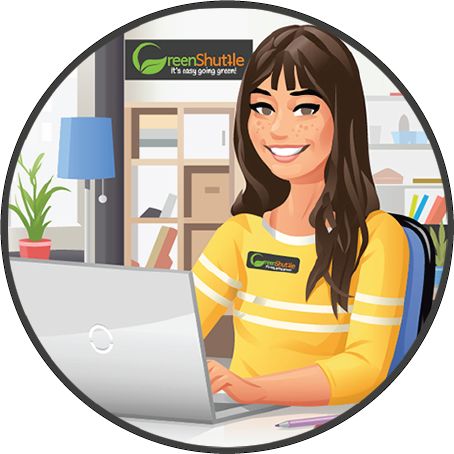 Stress-free travel, Fuel-efficient vehicles, Awesome Drivers, and Happy Customers!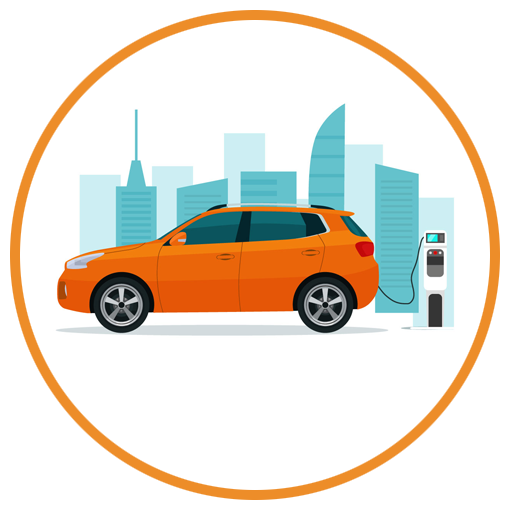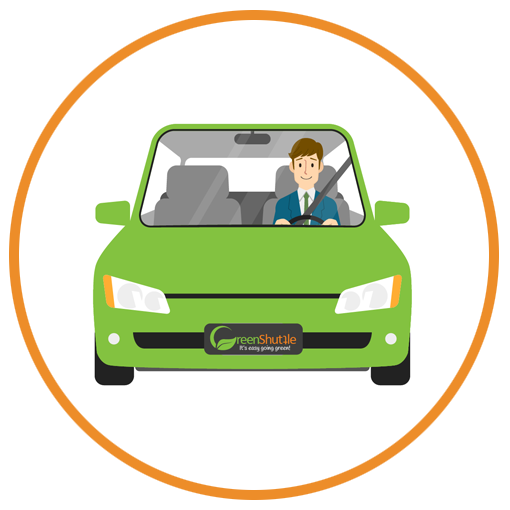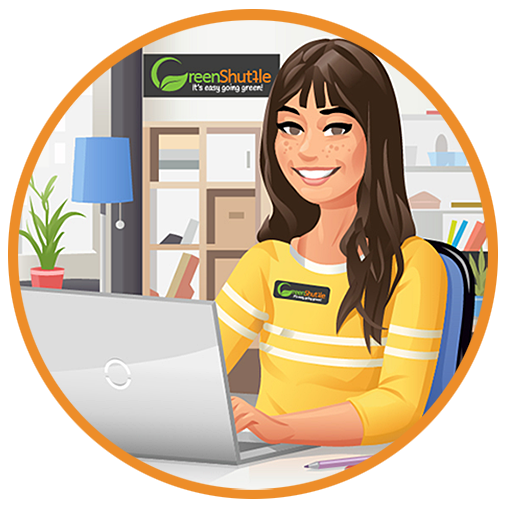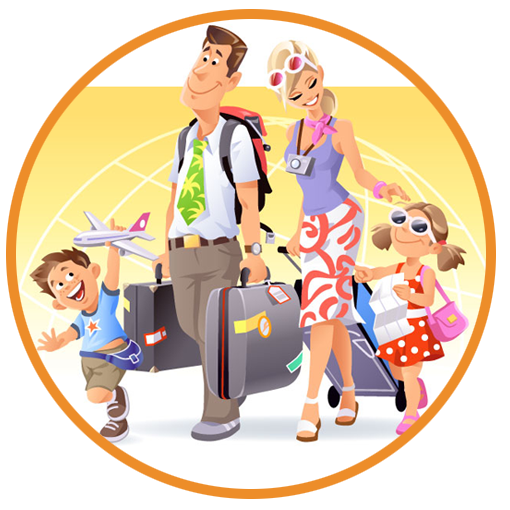 Use one of the options below.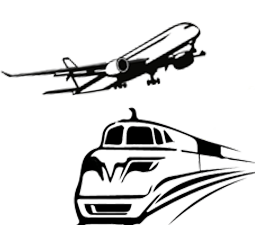 Airport & Amtrak Transportation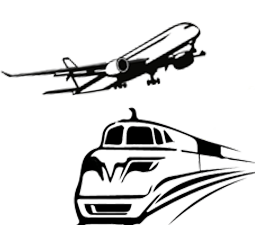 Point to Point Transportation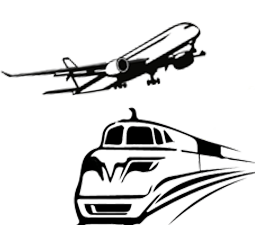 Personal Hourly Transportation
Reviews from Our Customers
The team at Green Shuttle is excellent. I recently used them for a Logan airport service. Booking the ride was easy.and email commutation...
Geary was ready and waiting when I went to my front door 5 minutes before our planned time. This was even more impressive given that...
We have always relied on Green Shuttle for our travel to the airports, train stations, and excursions. Service has been excellent, punctual, efficient, courteous and...