Ready to book your personal ride with the Green Shuttle? It's easy going green. Ride happy in four easy steps:
Step 1: Book your Ride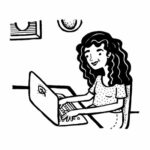 Use our online booking tool to make your reservation. If you are booking for the first time, we recommend reading our Booking FAQ
Step 2: Wait for Confirmation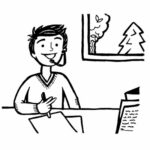 We will email you within an hour of your booking to confirm the details. We'll contact you again the night before your travel to double check your details.
Step 3: Get Picked Up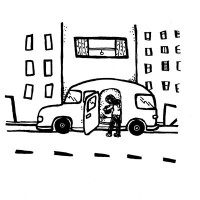 First time riding with us? Read our Pickup FAQs
Step 4: Ride Happy!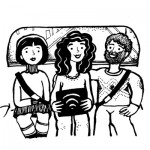 Sit back and enjoy the ride. You've got an iPad, Wi-Fi connection, water, and extra goodies to help you relax. Good job, green traveler! Now, if only everything were this easy…