Green Shuttle Hourly Car and Van Service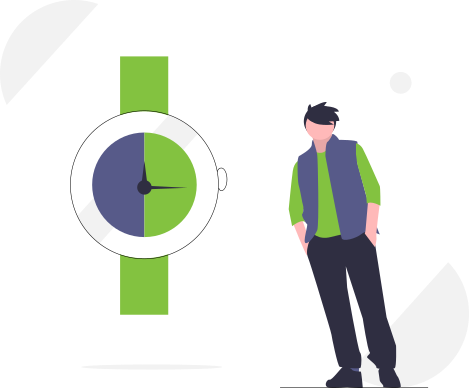 Whether you are heading to a special event, visiting a loved one at the hospital, or in need of a van for a night on the town, it is easy to go green!
We offer reasonable rates and outstanding service, so give us a call. You will be pleasantly surprised.
The next time you have to head into the hospital, leave the driving to us. Our drivers are very familiar with Boston and we have extensive knowledge of the medical facilities in the greater Boston and Providence areas. We offer great rates and can provide very attractive quotes for specific visitation situations.
We offer an 11-passenger flex-fuel van for those events and outings where you need to transport a large group of people. Call us about our van service if you need transportation for:
Hourly van rates: 4 hours (minimum) $75/hour ($300)
A Word on Flex-Fuel – Ethanol 85
At the Green Shuttle we are committed to green business practices. This means we are very conscious and deliberate about choosing which fuel we use in our vehicles. Our van is powered by Ethanol 85. Visit our What Makes Us Green page to read more about this fuel.